SAFE HOLIDAYS IN THE TIMES OF CORONAVIRUS
Dear guests!

We, your hosts father Franz and daughter Verena Ladinser, are responsible for ensuring the rigorous observance of hygiene, behavior and safety standards at the hotel. We are fortunate to say that we have finished our summer season absolutely intact thanks to scrupulous adherence to procedures and protocols. Naturally, our success is also due to the responsible engagement of our guests and team members. Rest assured, we are placing the same care and attention this winter season so you can enjoy a safe and relaxing getaway.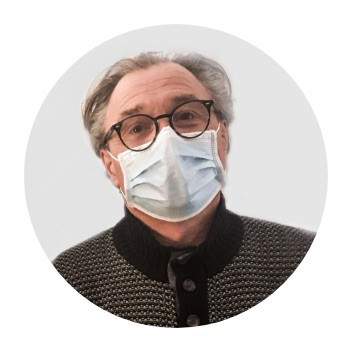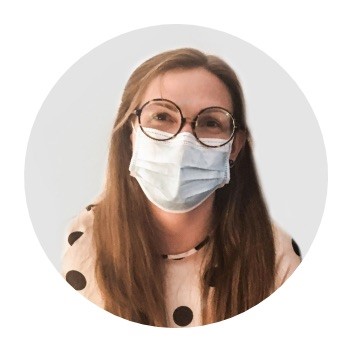 Below are the health and safety measures we have implemented to help ensure you have a pleasant and relaxing stay :
We will practice a friendly, but social distancing relationship
Tables are arranged to allow for the required 1,0-meter social distancing protocol
In-room meal service is available at a small additional cost (€ 15 for breakfast and € 20 for dinner).
Please provide ample time when requesting this service.
Sanification stations to disinfect hands are placed in various areas of the hotel
If you want to minimize exposure from outsiders in your room after arrival (such as housekeeping staff),
you may waive daily housekeeping and cleaning services. By waving this service, you save € 8,00 per day;
the amount will be adjusted in the extras
A thermal scanner is always available at the hotel
Here are our COVID cancellation policies:
In case of governmental COVID travel restrictions (lock down, red zone, quarantine) bookings can be cancelled at any time free of charge.
Deposits will be refunded.