SOUTH TYROLEAN HOMEMADE JAMS AND CHOCOLATE SPREADS!
A rich and tasty high-altitude breakfast in the Dolomites!
The Gasserhof farm in Caines in the Passiria Valley near Merano is home to delicious fresh fruit jams. Discover a different flavor each morning at breakfast: kiwi, apple-carrot, apple-mint, apple-ginger, strawberry, cranberry, apricot, peach… you name it!
Ripened in the South Tyrolean sun, flavorful fruits are finely processed using little sugar, resulting in a premium quality product.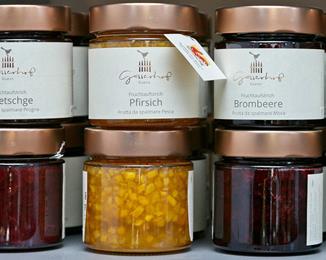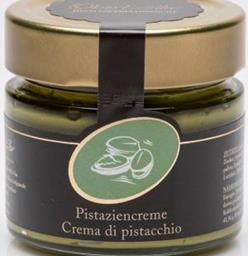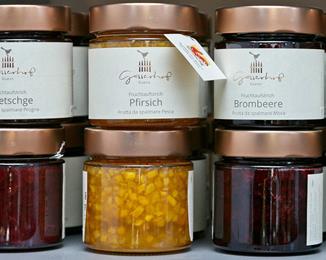 What else accompanies these sweet concoctions?
Luxurious delights made from pure chocolate! The Oberhöller farm in Val Sarentino, just a few kilometers from Bolzano, knows how to make magic!
This summer, guests at the Orso Grigio Hotel were enchanted by the pistachio spread without added preservatives! It's part of a trio alongside the blissful white almond cream and the scrumptious cocoa-hazelnut cream. They're just waiting to be spread with curiosity and appetite on a delicious slice of bread – better if organic – baked fresh from the Feichterhof mill in Dobbiaco.